Al Jalal contracting company
Al Jalal company is considered one of the most prestigious entities that has existed in the region for more than 64 years, it started its activity and specialized in contracting works to be one of the first contractors in the eastern region, and we are working to develop ourselves to keep pace with the Times.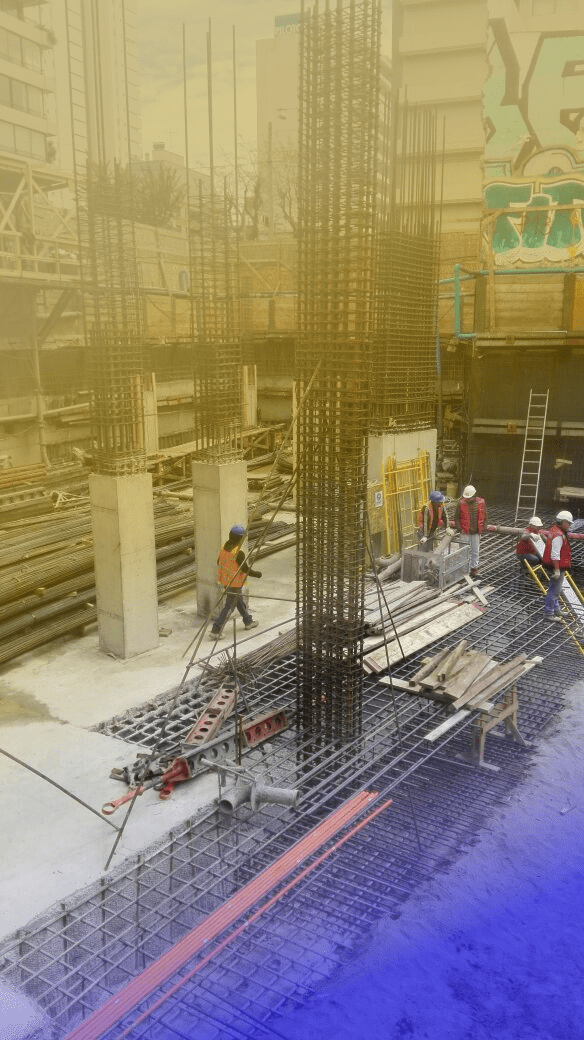 Establishing a strong economic entity working in all types of contracting and our participation in the development of our beloved country in the Kingdom in the urban development in the Kingdom.
The idea can become a reality once it is divided into structured and scalable elements
For execution, with its execution by a team of dedicated professionals and that is exactly what we do in Al Jalal.