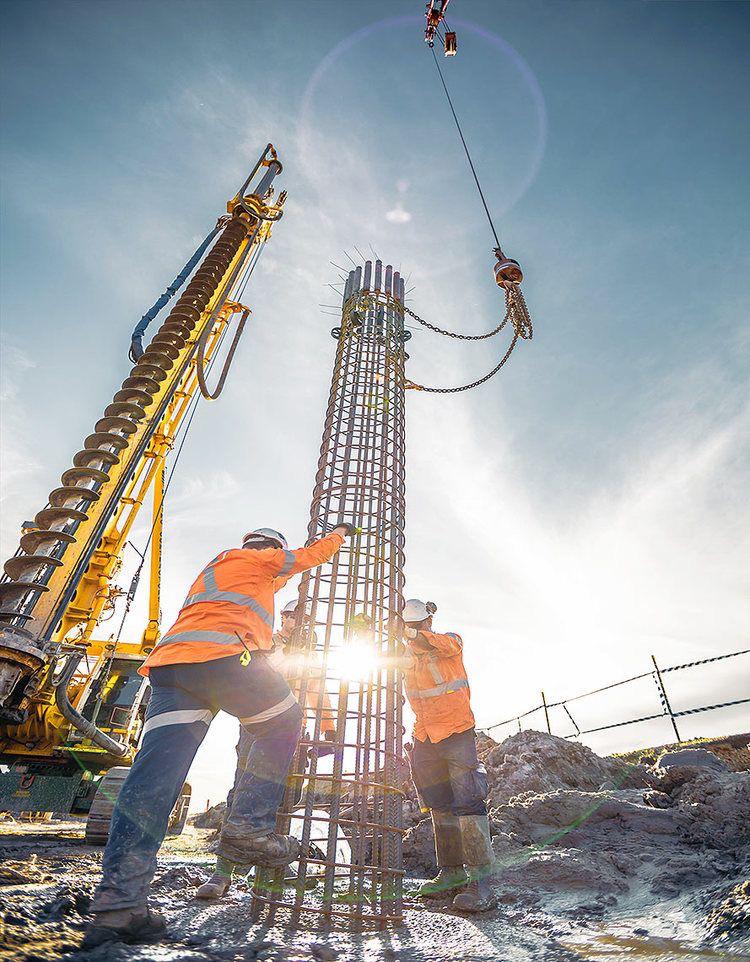 Who are we
Al-Jalal company is one of the most prestigious entities that has been found in the region for more than
Since 64 years, she started her activity and specialized in contracting works to be
We are one of the first contractors in the eastern region, and we are working to develop ourselves to keep pace with the Times.
Our mission:
Our participation in the development of our beloved homeland by participating in  Urban Development
In the kingdom.
Our goals:
- We work on excellence in all our work.
- Business quality and product quality control.
- Diversity in all businesses to ensure Quality.
– Control of all stages of production.
– To provide an excellent level to our customers.